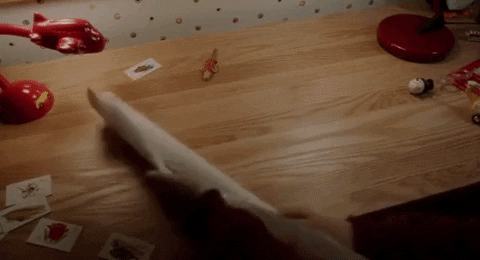 I could go on. I know I'm not alone and am not looking for a pity party. All of us creative professionals are facing pandemic burnout. I hope if you're a fellow creative professional that you can relate to this article.
Back when I first started writing on the internet in 2013 it was for pure escapism. I didn't quite have the mental and emotional tools I currently possess thanks to taking a deep dive into the world of Calm over the past two years. However right now I'm channeling that 2013 version of me because I sense I need a bit more at this present moment to carry on with business as usual.
Maybe that's the issue though… "business as usual". Even though we're currently 11 months into our new normal, at what point in anyone's lives pre-2020 was any of this "usual"?